Welcome
Welcome to our Hotel-Pension Enzian in Berlin!
We offer you single, double and family rooms.

Whatever the reason for your stay might be you can relax in our comfortable accommodations.

HOTEL LINE:   +49 (0)30 81 47 81 48

We are located in the heart of Steglitz, very close to Botanischen Garten and Schlossstrasse as well as the Bundesstrasse "B 1", Unter den Eichen.

The "Klinikum Steglitz" Benjamin Franklin (Klingsorstrasse, Hindenburgdamm) is just a 10 minutes walk away!

The Free University and the Technical University in Dahlem can be reached within a few minutes.


The nearby S-Bahn connects to the railway, Regionalbahnhof "Wannsee". What is more, you can be at Potsdamer Platz (district "Mitte" - the heart of Berlin!) in 15 minutes! Even the Brandenburger Tor is only18 Minutes away from us!

There is a supermarktet in the same building open from 7 am to 10 pm. In addition there are several little shops around the hotel, i.e. bakery, greengrocery, flower shop, newspaper kiosk, optician, coiffeur...

Please have a look at the map to see how to get to us (iPhone? Blackberry? click here)

Our small hotel has been family-run for more than 50 years now. We genuinely care about the happiness of our guests.

It is impecably well maintained and in a superb location.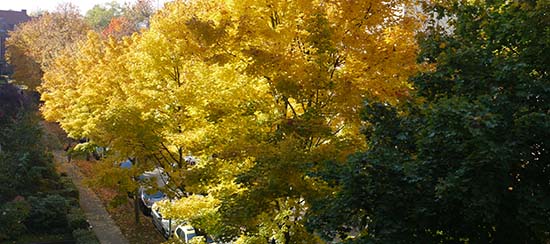 Within 2 miles of the hotel are many places of interest!

In fact, there is the Botanischer Garten, the Free University of Berlin and a part of the Technical University. You can easily reach the Klinikum Steglitz or the shopping area in Schlossstrasse, to name only a few...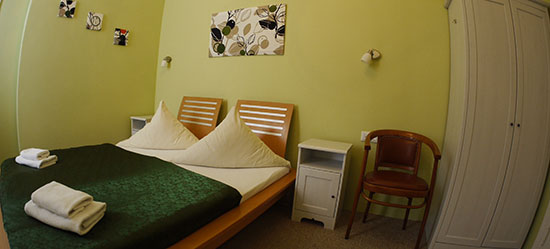 HOTEL LINE:   +49 (0)30 81 47 81 48